EDGE Jumpstart Workshop
What is the EDGE Jumpstart Workshop?
If we learned anything in the last 12 months, it's that we still garner outstanding involvement and engagement when we modify the way we bring programs to the community! With that in mind, we're excited to host—for the very first time—the 2021 EDGE Leadership Virtual Jumpstart Workshop!
This new program—brought to you by the Pittsburgh Technology Council and EDGE Leadership Solutions—will replace our two-day, in-person Summer Retreat in 2021 but the dates will stay the same!
Regardless of age or experience, as women in business we know the challenges associated with climbing the corporate ladder (or lattice), and we know just how difficult it can be to figure out how and when to make the next step in our careers. We also know that we are rarely successful if we attempt to step out of our comfort zone and make that step alone.
Research shows that, as mid-career leaders, often what we think we face as individual challenges are really a part of a collective experience. Yet there is no vehicle through which we can share best practices in a safe way, which means that many of us simply don't know how to "get unstuck." The reality is that many of us struggle with the same challenges both personally and professionally, but we solve them in isolation.
Instead of sharing our light with other women who could learn from our many successes, we hide our flame under a bushel. Join us as we engage with peers and our executive leaders in an inspiring and interactive virtual experience to learn practical tips on how to own your career and ignite the women around you by sharing successes together. #ChangeYOURWorld
Who Should Attend?
* High performing women who are looking to grow more professionally in two days than they have grown in the past year
* Women who are looking to get to that next step in their life and career
* Women who are looking to be invested in and invest in others over the course of two intensive days
The EDGE experience is typically a nine-month program but we have distilled the best elements of EDGE and put them into a two-day intensive virtual workshop to jumpstart your life and professional development. Believe us, you don't want to miss this!
When: August 19-20, 2021
Where: Virtual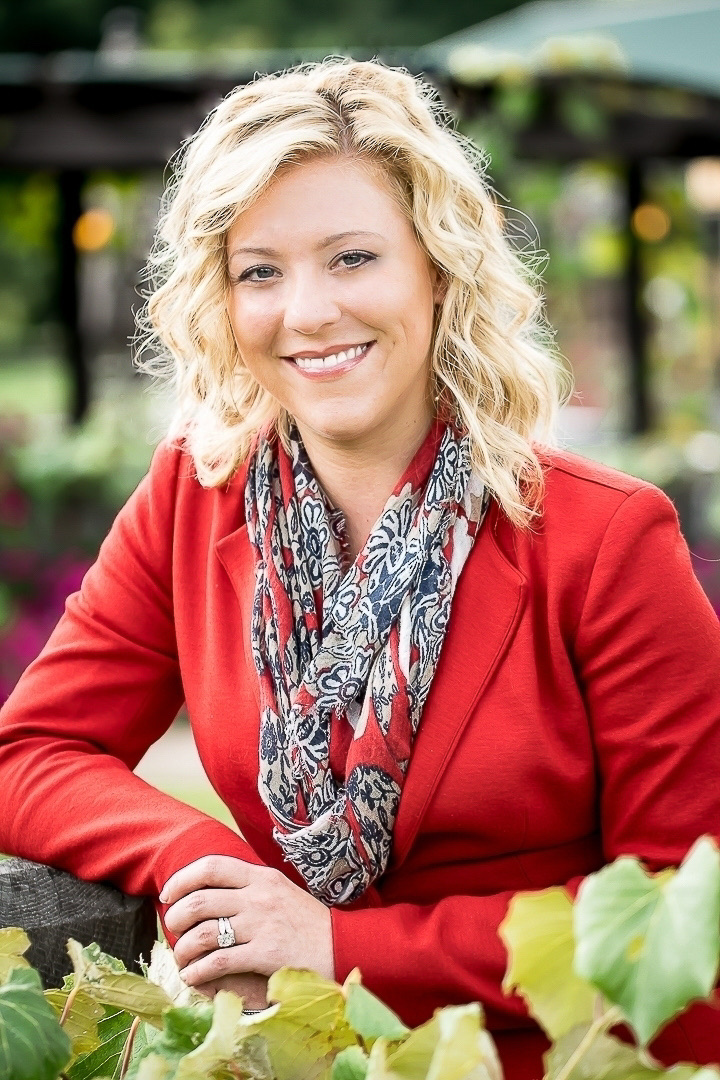 EDGE is presented in partnership with Christy Uffelman, BCC, MHCS and EDGE Leadership Solutions.

RedChair Scholarships
Read more about the RedChair's scholarships for mid-career women in technology that is offered each year.