Creating Gender Balance
in the Pittsburgh
Technology Professions.
Our Mission
RedChairPGH is a network of women and men who are committed to creating gender balance in the Pittsburgh technology professions. We believe diverse teams increase innovation, opportunity and organizational results.
Join Us in Celebrating Women in Technology by Attending Our Flagship Annual Event!
Learn about RedChair's 2023 Scholarships
Sponsorships
Women comprise half the world's population, but do not play an equal role in inventing the technology that will solve the difficult problems faced by our society today. RedChairPGH encourages Pittsburgh companies and technical community to correct that imbalance and foster a stronger local technical talent pool. If you are interested in sponsoring our annual event, or other opportunities, click below.
What We Do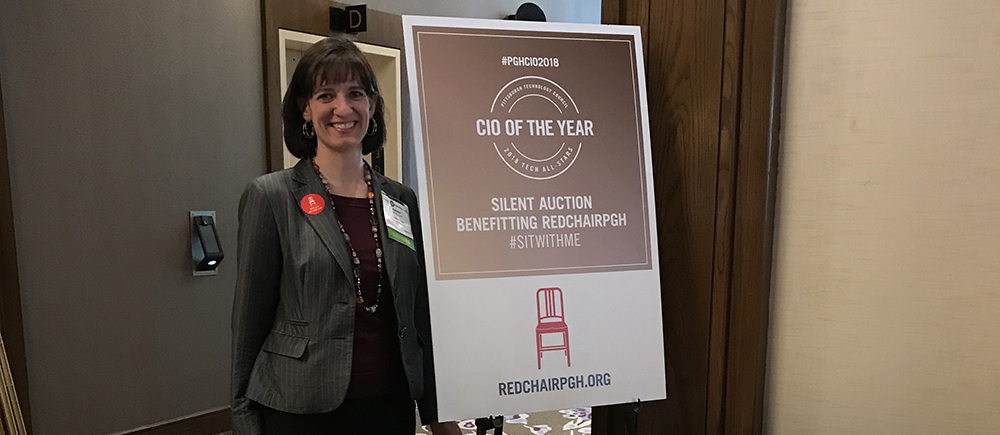 RedChairPGH provides a community of support for women in computing and information technology professions. We offer research based resources and promote awareness of the value of gender diversity at Pittsburgh technical events. RedChairPGH hosts an annual RedChairpgh #sitwithme event that celebrates progress and provides content to support women in the computing and information technology professions.
We equip women with a community and tools to start strong and thrive, and organizations with tools and resources to attract and retain female talent.
Want more information? Learn more about us.